Creating a global sustainability leader in animal health
Effective management of environmental, social and governance (ESG) enables Vimian and our family of businesses to capture and capitalize new opportunities, mitigate risks and minimize any adverse impacts from the group's activities. Our approach to ESG is data driven and focused on material areas where Vimian can make the most significant impact.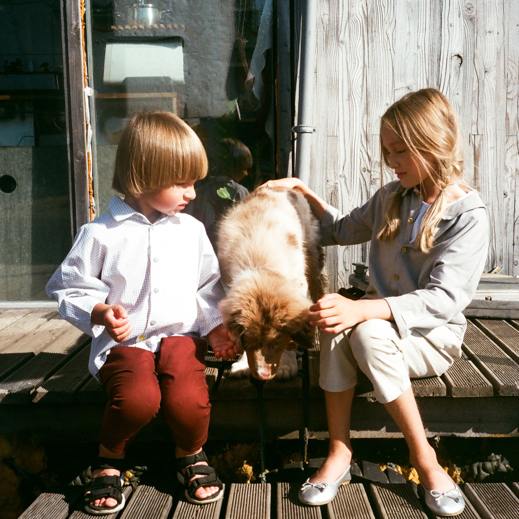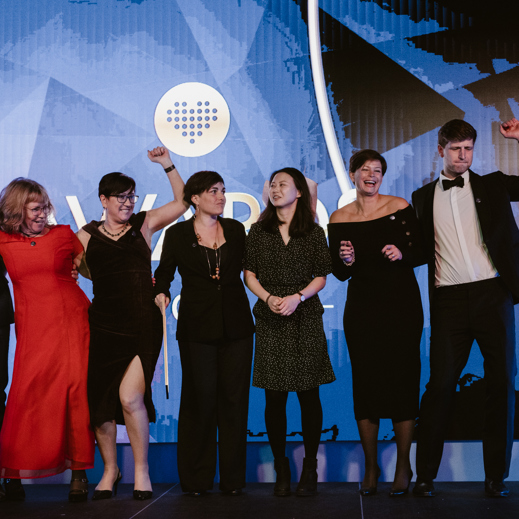 People
Create the best place to work
Extraordinary businesses are built by extraordinary people and Vimian's employees are the Group's most important asset to drive growth and create value. Therefore, we are committed to create the best place to work.
Learn more
67%
of Vimians educated in Code of Conduct
FY2022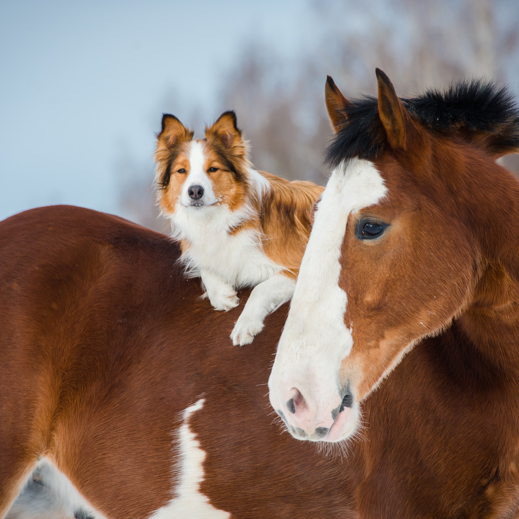 Animals
Driving innovation to improve animal health and welfare, and reduce antimicrobial resistance (AMR)
Healthy animals have a close link with healthy people, both to reduce spread of infectious diseases e.g., zoonosis and food safety. Further, AMR is a major challenge for humanity, and the veterinary industry has an important role to play in antimicrobial stewardship. Therefore, we are committed to be the leading global innovator in animal health solutions and standards that increase animal welfare and reduce AMR.
Learn more
11,325
trained animal health professionals
80
Products launched to improve animal health
510+
SKUs reducing use of antimicrobials
FY2022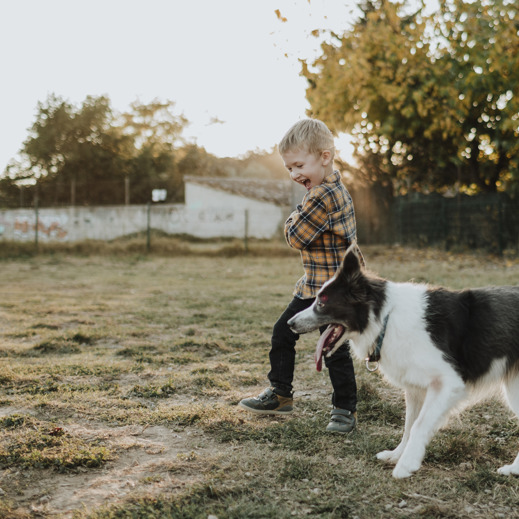 Planet
Clear path towards net-zero climate impact
It is clear from the 2021 IPPC report that the planet is at a critical point and we must all increase the efforts to limit the impacts of the climate crisis on our planet. Therefore, our long-term ambition is to have a clear path towards net zero climate impact across the value chain and empower our customers with solutions to do
the same.
Learn more
3,411
MWh energy consumed
24%
Renewable energy for electricity
86%
Vimians in purchasing trained in Supplier Code
FY2022