Improving animal health for better lives
Welcome to Vimian
We are a global group of innovation-driven companies with a shared passion for making a positive impact through improving animal health.
Today, our family of companies deliver innovative solutions within Specialty Pharma, Diagnostics, Veterinary Services and MedTech to more than 15,000 veterinary clinics and labs in over 70 countries.
More about us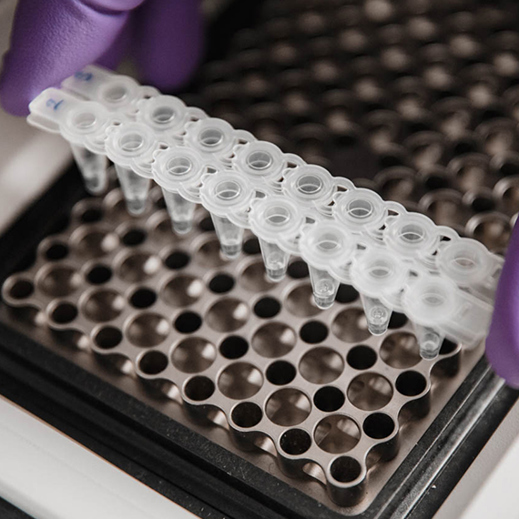 Unique ecosystem of ambitious entrepreneurs
We bring together pioneering and entrepreneurial businesses in animal health, with an aim to create a uniquely diversified proposition of products, services and solutions of the highest standard.
Meet our businesses
How we grow
Vimian partners with exceptional entrepreneurs and management teams within selected niches of animal health to support accelerated innovation and long-term growth.
We are as passionate about strengthening leadership within our existing businesses, as we are about welcoming new partners to the Vimian family.
Learn more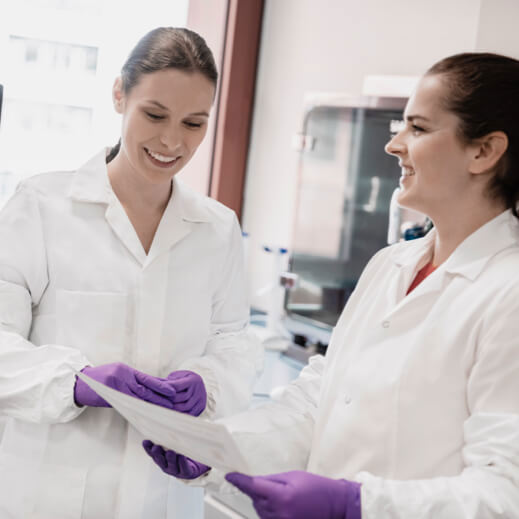 What makes us Vimian
It's impossible to overstate the role culture plays in the success of every business, including our own. The Vimian way of building businesses is a clear reflection of our core values and the behaviours we stand by. In other words – what makes us Vimian.
Our culture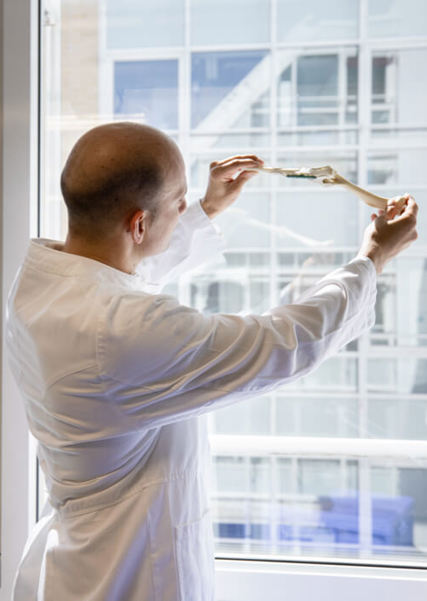 Extraordinary businesses are built by extraordinary people
At Vimian, we bring together dedicated entrepreneurs, business owners and management teams to grow a better future through improving animal health.
Meet our people
Partner with Vimian
At Vimian, we are always keen to meet with talented entrepreneurs, innovators and business owners who share our passion for enhanced animal wellbeing.
Join us