Building a global leader in advanced animal health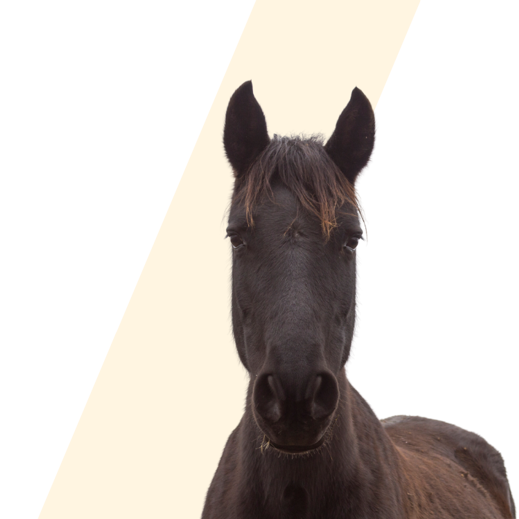 Our strategy
Vimian targets global niches of the animal health market with unmet medical needs and sustainable above market growth potential.
We drive organic growth through innovation and product development, by ensuring full product availability in all geographies and educating veterinary professionals in available treatments and surgeries. We pursue strategic M&A with industrial logic in portfolio expansion, geographic expansion, channel expansion and new technology. Our presence in over 90 markets make us ideally positioned to connect local champions with the global market.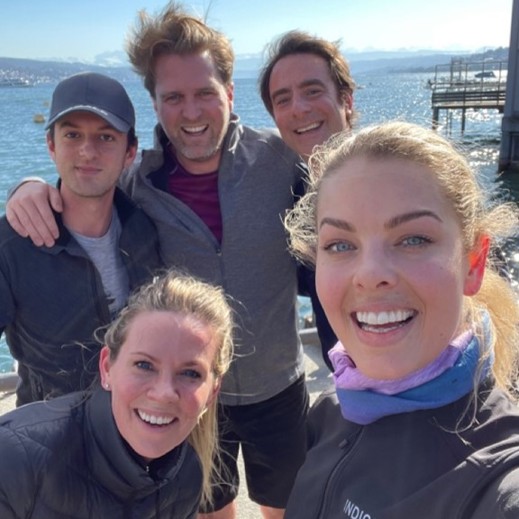 An open and inclusive culture with aligned incentives
Shared vision to improve animal health for better lives
Home for entrepreneurs - founder's mentality
Decision making close to customers - speed and agility
Aligned incentives to realise synergies
Dynamic and non-hierarchical environment
Our values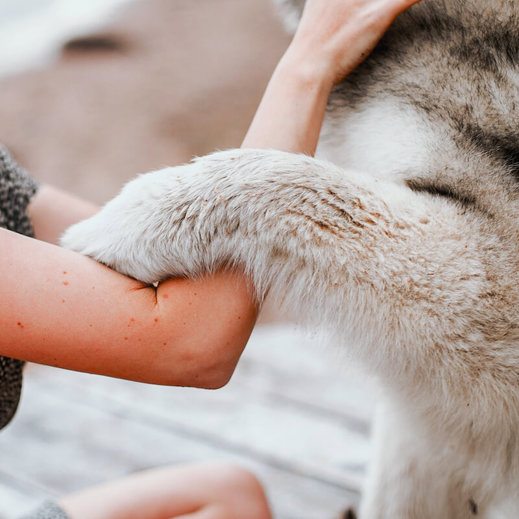 Join us on our journey
We are as passionate about supporting leadership within our existing businesses, as we are about welcoming new partners to the Vimian family.
Partner with us