Building a unique ecosystem of ambitious entrepreneurs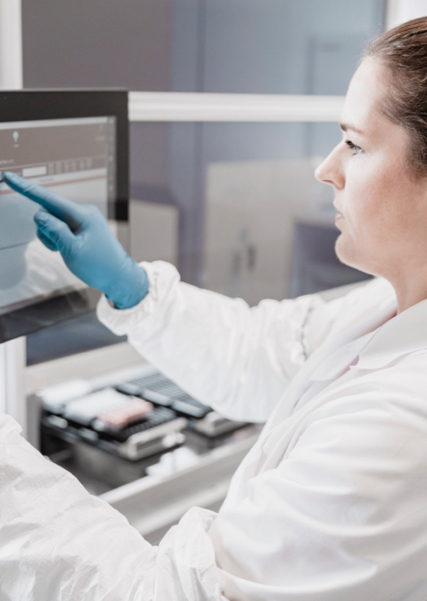 Our strategy
Our strategy is powered by our purpose. We partner with exceptional entrepreneurs and management teams within selected niches of animal health to support accelerated innovation and growth.
By creating an ecosystem of people and businesses who want to contribute to our purpose and thrive in a dynamic, entrepreneurial and non-hierarchical environment, we aim to create a uniquely diversified proposition of products, services and solutions of the highest standard - together, making an even greater impact improving animal health.
Join us on our journey
We are as passionate about supporting leadership within our existing businesses, as we are about welcoming new partners to the Vimian family.
Why partner with Vimian?