Shared passion for making a positive impact through improving animal health
Vimian is a global and diversified group of innovation-driven companies with a shared passion for making a positive impact through improving animal health. Together, we put science, technology and our customers' needs at the centre of everything we do to deliver effective solutions to veterinary professionals, labs and pet owners around the world.
What we do
Vimian brings together pioneering and entrepreneurial businesses in animal health, with an aim to create a uniquely diversified proposition of products, services and solutions of the highest standard.
We invest in, unite and help grow leading animal health companies in global niches with particular unmet needs and sustainable above-market growth potential.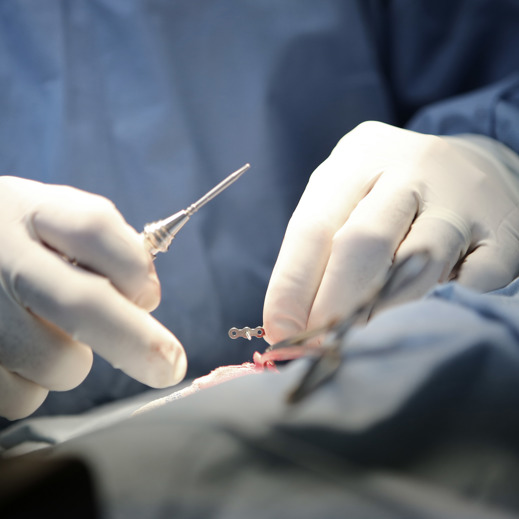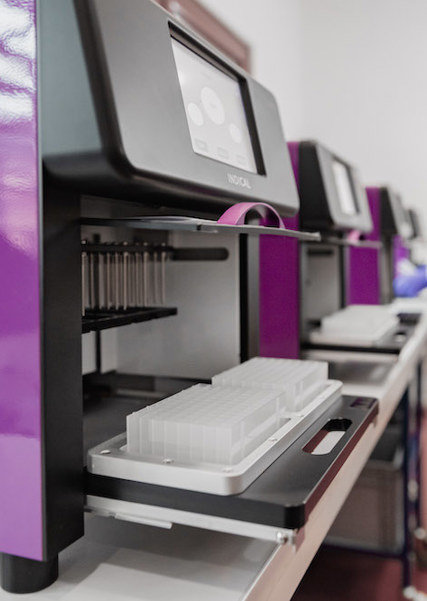 Our family of businesses
Today, our group of companies covers four essential and rapidly evolving areas of animal health:
Specialty Pharma
Diagnostics
Veterinary Services
MedTech
Each area represents a vital part of our growing ecosystem of empowered entrepreneurs and management teams, who enjoy the strengths and support of a global group while retaining the intimacy, speed and creativity of an owner-led business.
Our businesses
Vimian in numbers
Note: As of May 2021.
Dedicated to improving animal health for better lives
Our purpose, to improve animal health for better lives, drives every decision we make and ensures everyone who works with us is focused on doing the things that make it happen.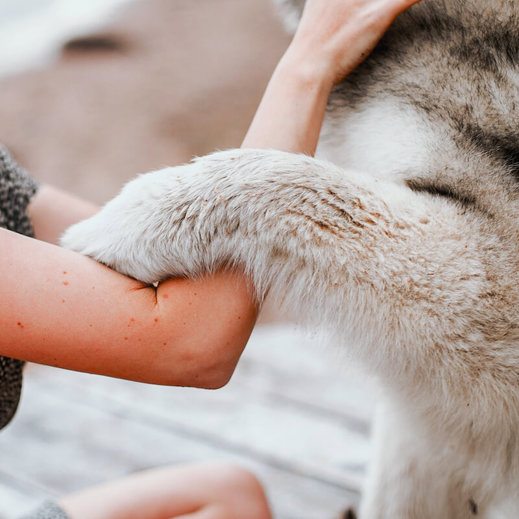 Our people
Extraordinary businesses are built by extraordinary people. At Vimian, we bring together dedicated entrepreneurs, business owners and management teams to grow a better future through improving animal health.
Meet our team