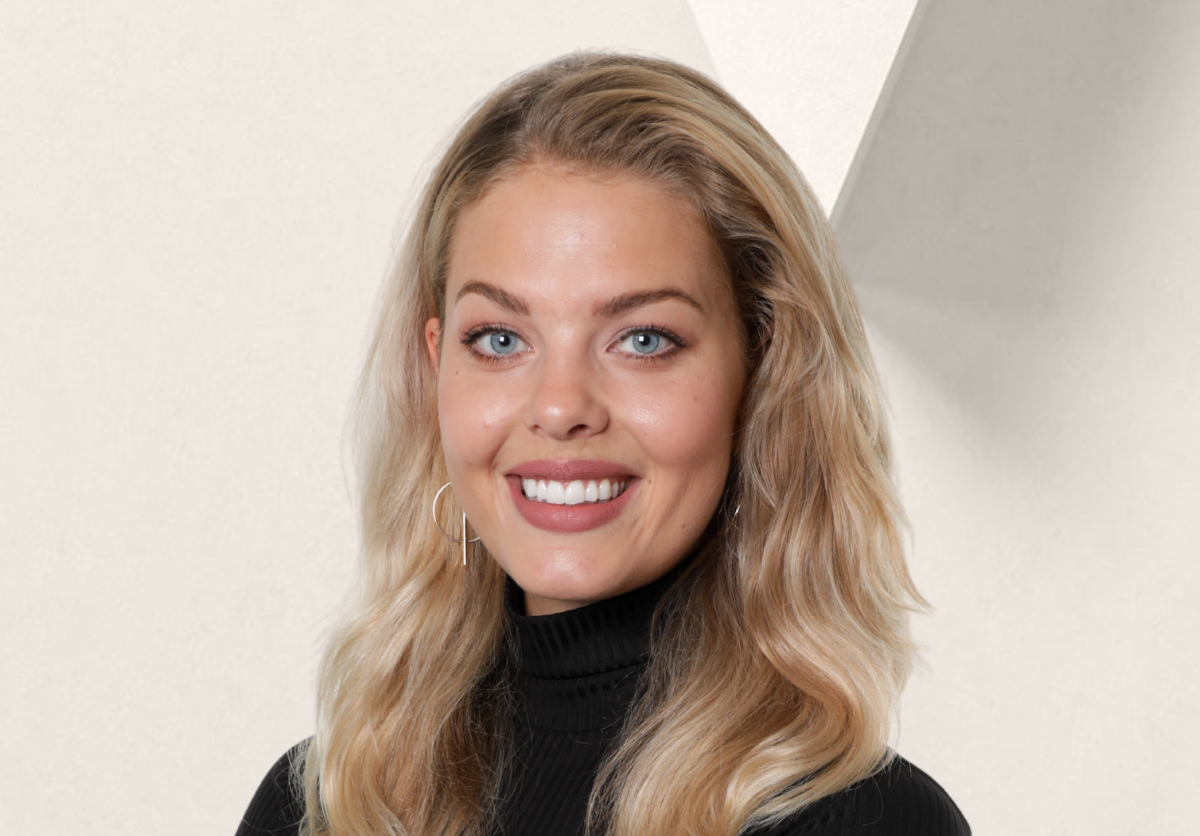 Vimian appoints Group Sustainability Manager
Vimian has appointed Ellen Broström as new Group Sustainability Manager for Vimian Group. The appointment follows a strategic decision to accelerate focus on sustainable development with emphasis on animal welfare, our people and the planet.
Ellen Broström has a background from Indical, the operating company of Vimian's Diagnostics segment, as well as from management consulting focused on sustainability, customer experience and commercializing innovations. She holds a Master of Science degree in Industrial Engineering and Management from the Chalmers University of Technology in Gothenburg, Sweden. Ellen Broström assumes her new position as Group Sustainability Manager on 1 August 2022.
Vimian Group's first sustainability report will be published as part of the Annual Report on 5 May 2022.