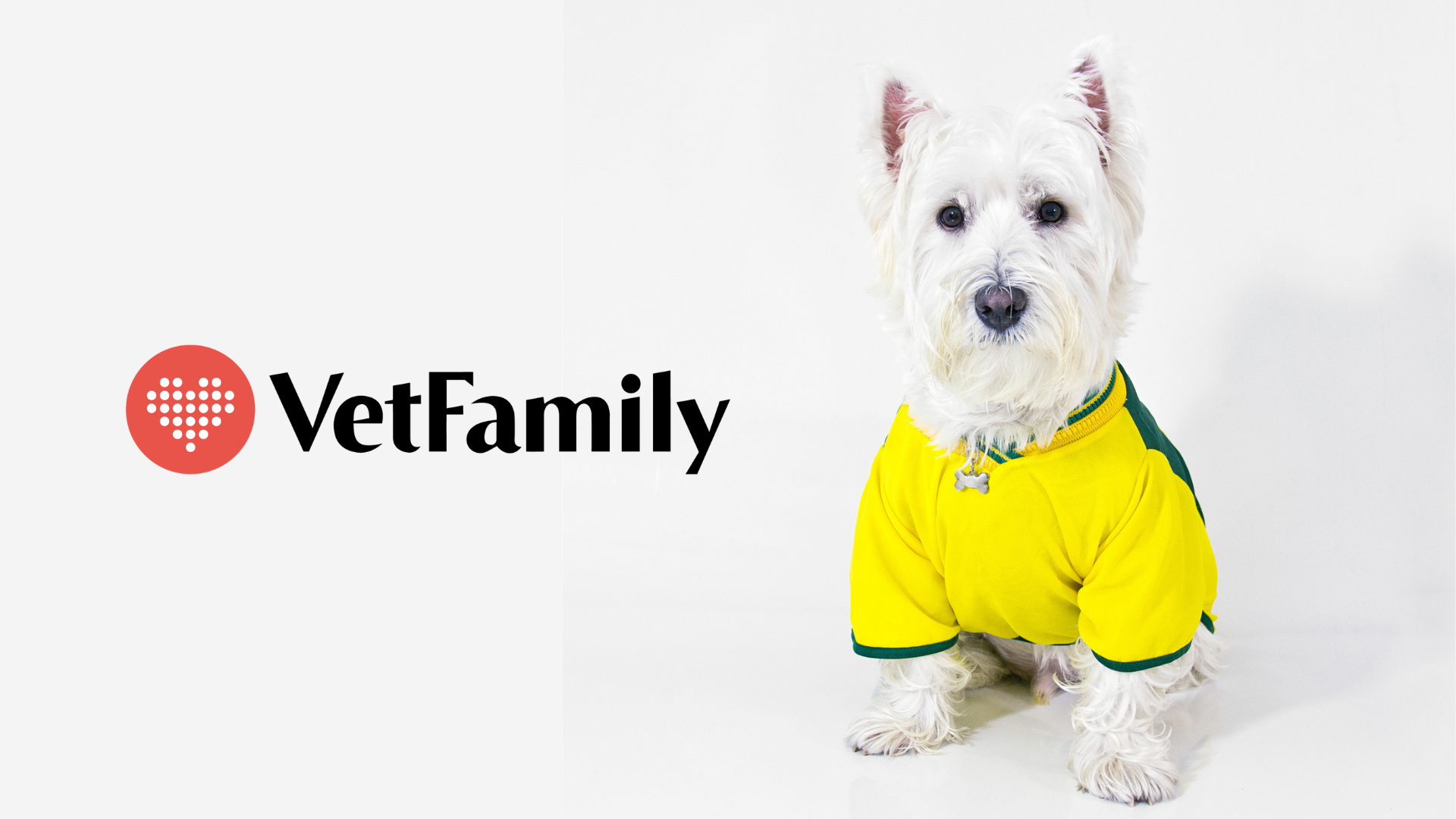 VetFamily launching in Brazil
Last week VetFamily successfully launched in Brazil with 25 clinics onboard the first day.

The Brazilian pet market is one of the most vibrant and resilient globally with over 149.6 million pets. VetFamily comes to the country with a unique business model, bringing solutions and tools to veterinarians, and supporting them in their entrepreneur journeys.
An online launch event was held September 13th reaching over 1,000 veterinarians. Market experts exchanged best practices and discussed how to drive successful and innovative vet clinics, followed by VetFamily presentation as a company and the benefits clinics have in joining our network. Common ground for all involved was the shared passion for making a positive impact through improving animal health!
"Brazil is strategic to any company operating in the pet sector, presenting superlative numbers; for us at VetFamily and Vimian could not be different, to consider the market opportunity and our customer-centric offerings. This was the first event marked our debut in the Brazilian market – several other events and initiatives will follow as part of our clinic recruitment strategy, having in the center our purpose to support veterinarians and clinics thrive in a challenging and dynamic market. Our members' and partners' success are our goal", said Henry.
Great work Henry Berger, Head of LATAM and Country Manager Brazil, and team in bringing VetFamily's success journey with the best tools and strategies to enhance the business results and performance of vet clinics.

Alone we go fast, together we go far! Em frente e avante!