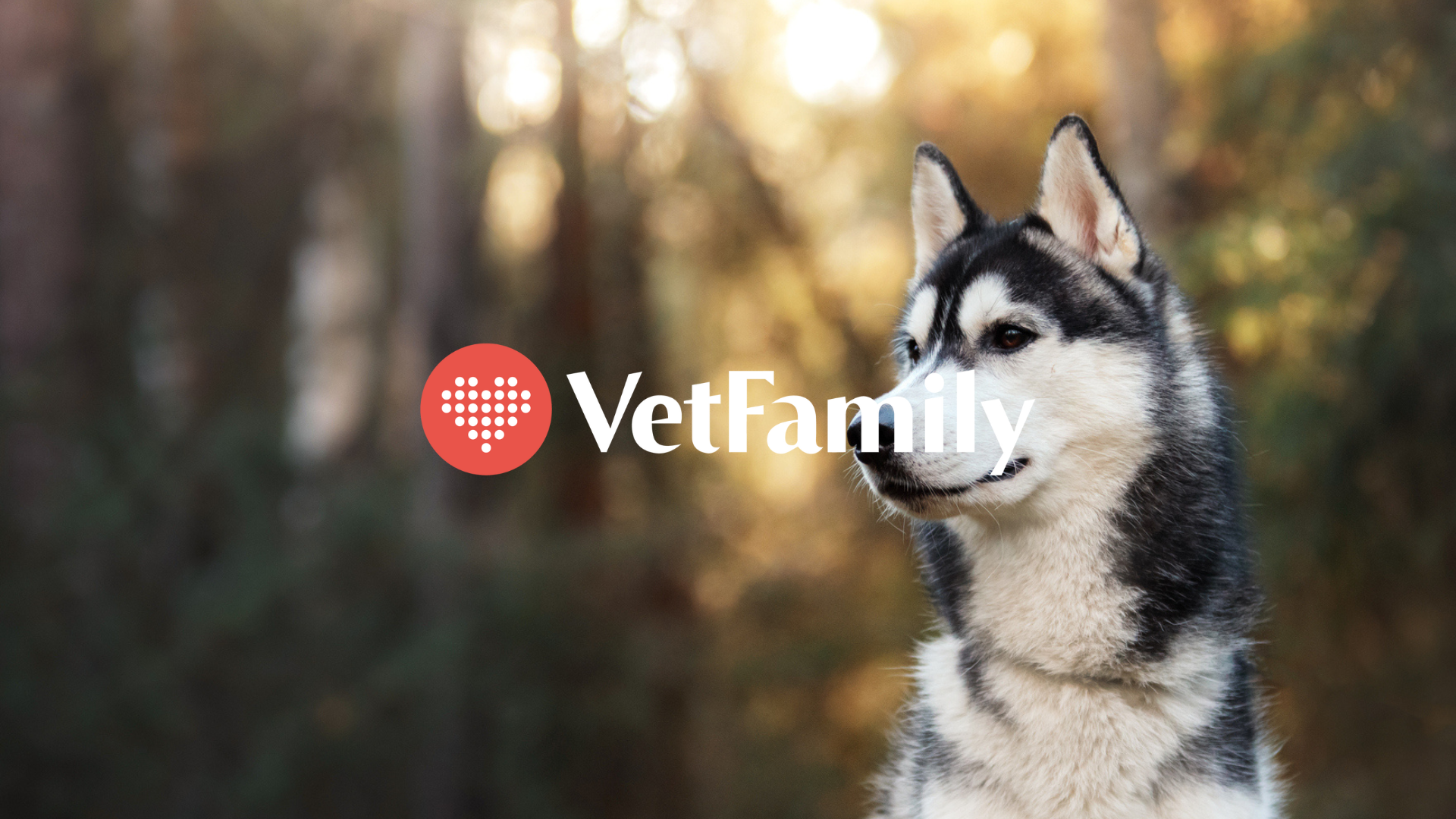 Empowering vet clinics with sustainability service
Vimian's veterinary service segment, VetFamily recently launched the VetEco-Program in France. A new service that supports independent veterinary clinics in their journey towards environmental responsibility. As sustainability becomes increasingly important, it is an opportunity for veterinary clinics to adopt eco-friendly practices while still providing high-quality care to their patients.
The VetEco-Program offers hands-on support to help clinics reduce their carbon footprint by switching to eco-friendly energy suppliers, which can save energy costs and decrease CO2 emissions. Additionally, VetFamily France offers clinics an easy-to-set-up collection and recycling system that recycles 90% of medical plastic waste, excluding infectious waste.
The program also encourages clinics to support meaningful projects related to reforestation or animal welfare through micro-donations, which not only increase customer engagement but also create a positive impact on the environment.
Furthermore, VetEco-Program works to guide clinics in their purchasing choices, leveraging its partnerships with eco-friendly companies to provide the best in class products and services.
Elise Le Cun from the clinic "Les chats du Lubéron" notes that the program has inspired them to implement simple, yet impactful, solutions in their clinic related to energy, eco products, recycling, and donations. They have found that these changes have made their clinic more attractive to younger generations who are increasingly conscious of environmental issues.
Xavier Rosso, Country Manager of VetFamily France, states that the VetEco-Program supports the battle for a better environment while helping independent vet clinics remain competitive and attractive to both pet parents and new team members.
If you're an independent veterinary clinic looking to adopt sustainable practices, get in touch with VetFamily France to learn more about the VetEco-Program. 
If you want to know more about the VetEco-Program, or VetFamily's continuous work on sustainability, reach out to contact@vetfamily.com.