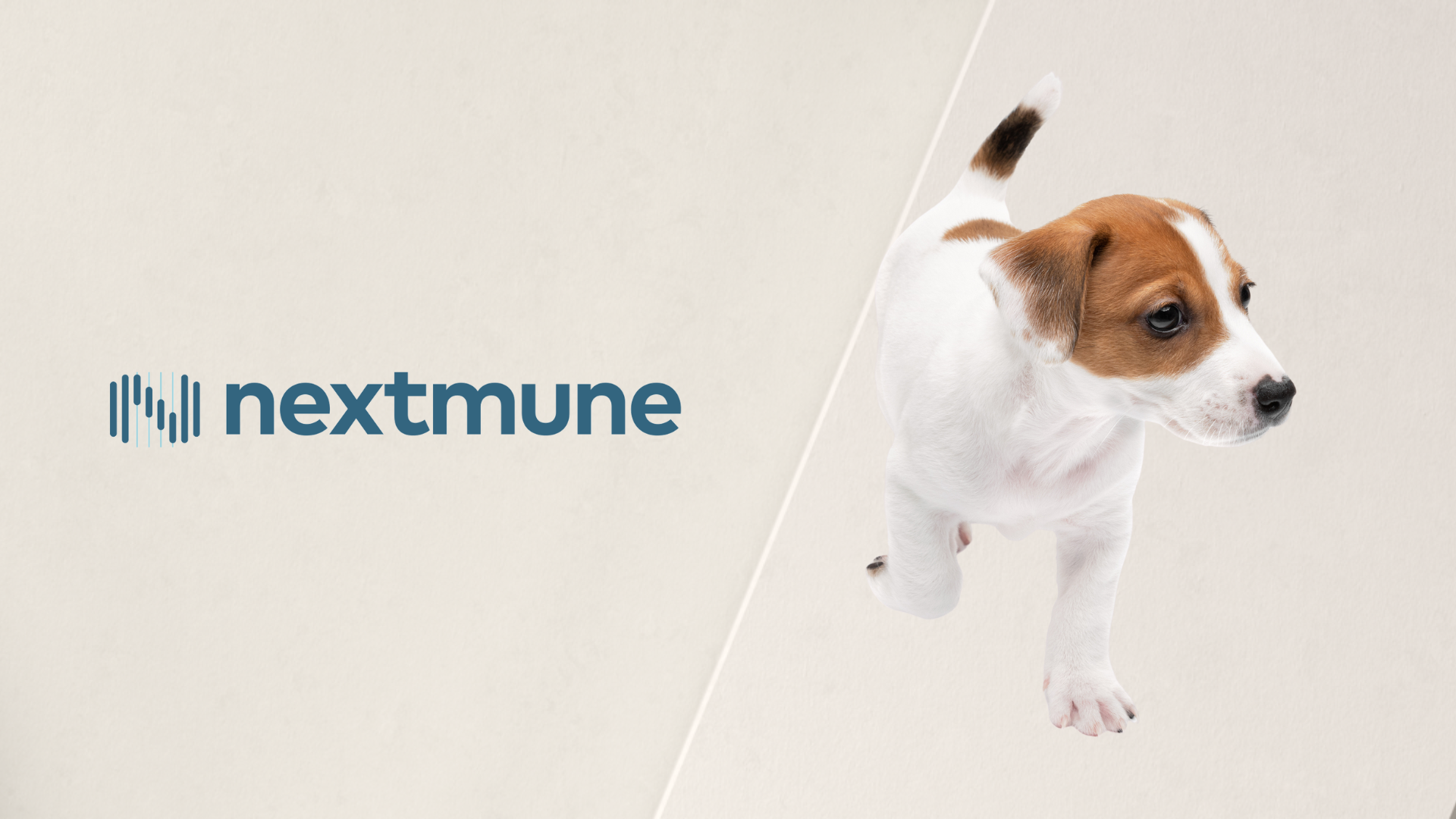 Next generation allergy testing
For decades, allergy testing in veterinary medicine has involved placing an allergen extract on an enzyme linked immunoassay (ELISA) plate to incubate the serum and then administering a reagent that recognizes immunoglobin E (IgE). The challenge with this method is that the results can vary considerably and for example result in a false negative or being difficult to reproduce.
The new test that Nextmune has introduced, Pet Allergy Xplorer, takes on this challenge by identifying each individual allergenic protein and ensuring more accurate and sensitive information. This is the first commercial serological IgE-specific test that uses allergen extracts and molecular components to identify which allergens are affecting pets. 
"With better diagnostic solutions we can detect and treat more pets suffering from undiagnosed allergic reactions. Bringing proven and validated technology from the human field to the animal health sector is important to improve animal health", says Magnus Kjellberg, CEO Nextmune.
PAX is developed in partnership between Macro Array Diagnostics and Nextmune and is unique in animal health. The test was introduced to veterinary specialists in October 2022 and the full commercial launch is scheduled for January 2023.
Read more here in an article written by the Scientific Advisor and Project Leader Thierry Olivry, DrVet, PhD, DipECVD, DipACVD.