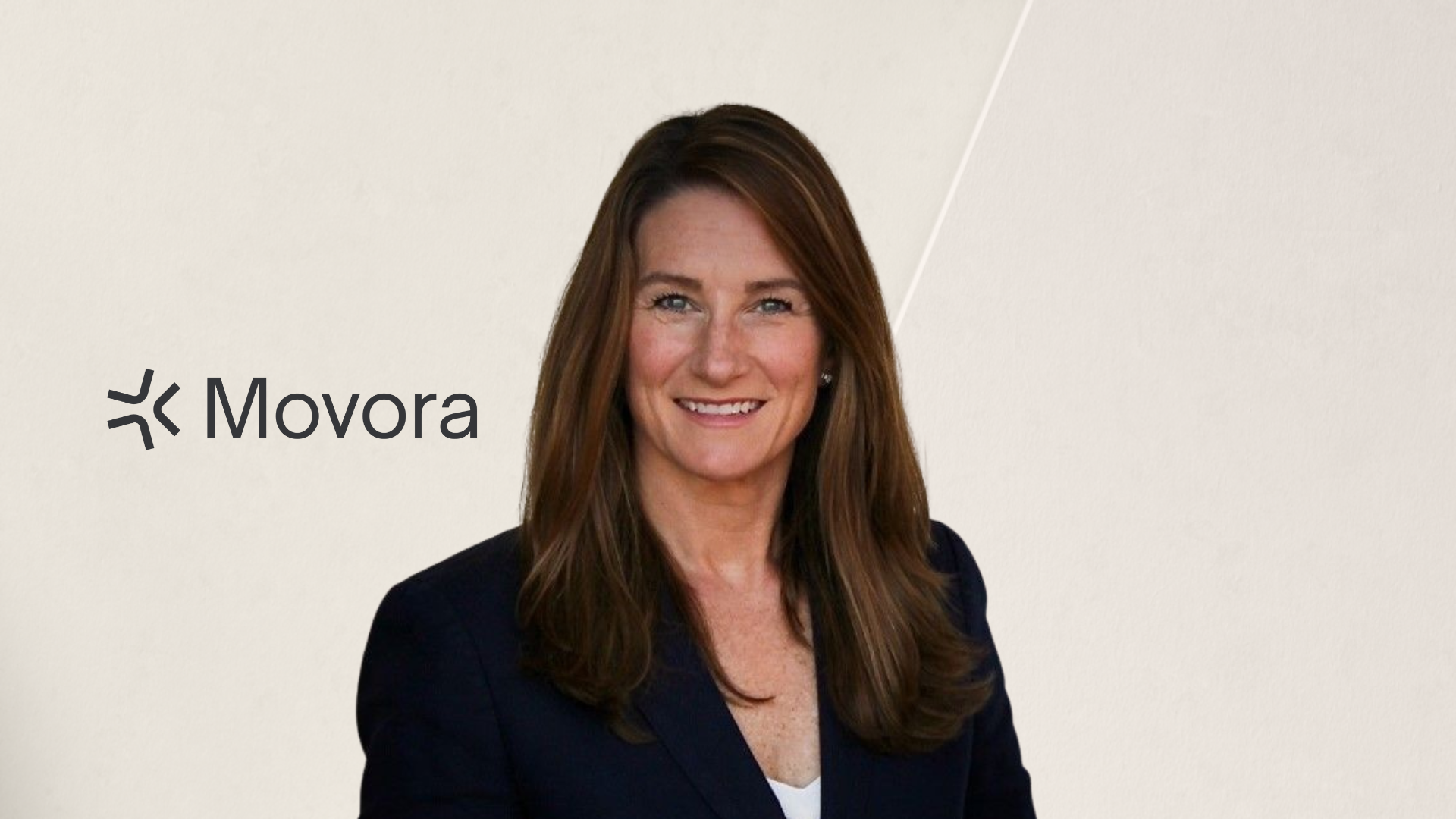 Movora appoints Colleen Flesher as Chief Operating Officer
We are strengthening the Movora team with Colleen Flesher appointed Chief Operating Officer. She brings more than 20 years of experience from leadership positions in the global MedTech sector. We're excited to have you onboard Colleen Flesher!
Most recently, she was President & General Manager for Lima Corporate in the US, a leading provider of orthopedic implants for human healthcare. Prior to that she spent almost ten years with Johnson & Johnson holding positions of increasing responsibility across sales, marketing, product development and innovation.
"I'm thrilled to join Movora and leverage over 20 years of MedTech experience in a fresh, new way. Animal health is a fast-growing sector and Movora has a unique global position as part of Vimian Group. I look forward to joining a team focused and passionate about making a positive impact for pets through innovation," says Colleen Flesher.
Colleen assumes her position as COO of Movora on October 3, 2022 and will be based in St. Augustine, Florida, US.
Read the full press release here.