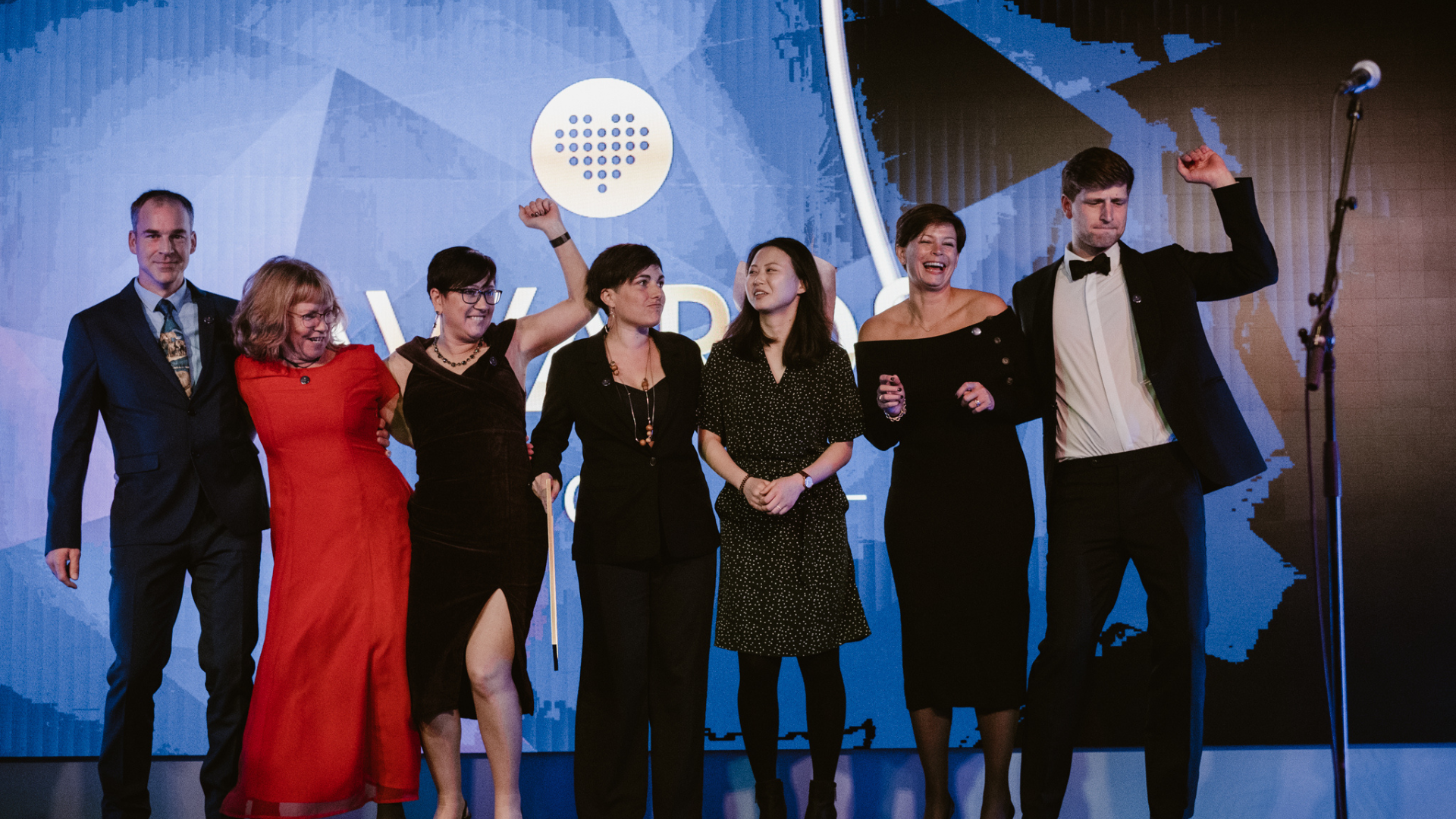 Positive outcome in employee experience survey
Vimian Group is on a mission to create the best place to work in animal health and has launched its first Group-wide employee survey in May 2023. Results from the survey were positive and show high levels of engagement, entrepreneurship and a strong sense of belonging.
The anonymous survey had over 79% response rate and 1,700 comments from employees in 20 countries across 40 entities. The employee Net Promoter Score (eNPS) was 32 which overall reflects a healthy company with motivated employees. The areas that scored highest were Autonomy (83/100), Inclusion (78/100) and Enthusiasm (73/100) showing that employees have enough independence and sufficient mandate to deliver in their jobs effectively, are entrepreneurial, enthusiastic and team players that make other colleagues feel a strong sense of belonging.
"We are creating the best place to work in animal health to retain and attract the people we need to advance animal health through science and technology. I am very proud that autonomy followed by inclusion and enthusiasm ranked highest, a clear indication of our entrepreneurial spirit and clearly linked to our values. With the insights from this survey, we are creating targeted efforts to further improve the employee experience across the Group." said Vimian CEO, Fredrik Ullman. 
Areas for improvement were related to Clarity (59/100) and work-life Balance (61/100). Each segment and team have created action plans to increase clarity on the way forward, on individual expectations and priorities as well as alignment with company goals. Improved clarity is expected to have a positive impact on work-life balance which is additionally being addressed regionally depending on the local needs of the teams. Activities include for example clearer prioritization of tasks and deadlines, employee wellbeing programs and workshops related to mental and physical wellbeing. Addressing these topics will be a key priority across the Group over the coming months.
The survey will run on a regular basis to track employee experience consitently over time.
Learn more about our segments here.