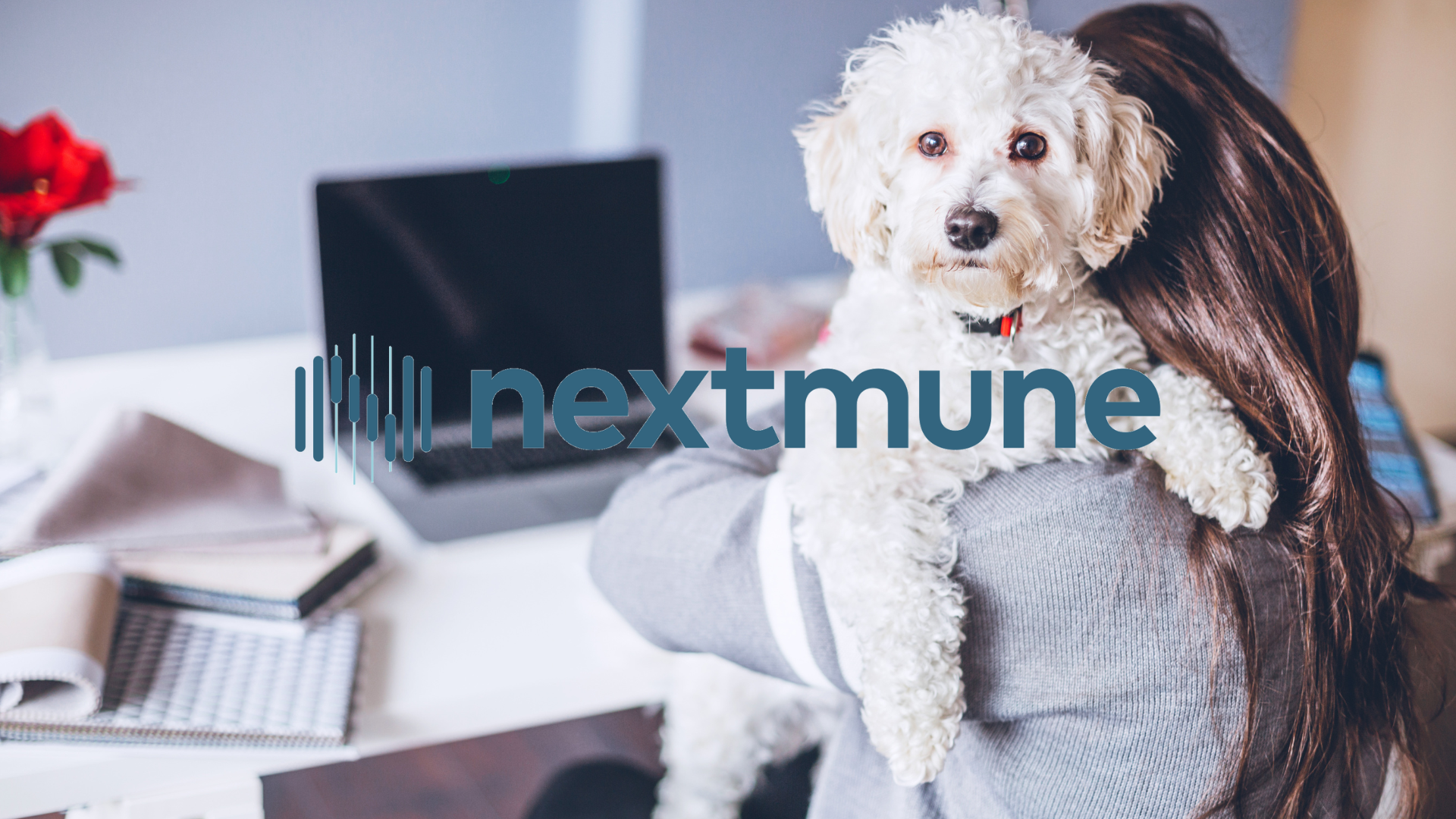 2000 vets from 44 countries joined online education week
Vimian hosts education and trainings for veterinary professionals to increase quality of care, enable professional development for veterinarians and drive sales and market growth.
In March, Vimian's specialty pharma segment Nextmune held their yearly digital Education Week consisting of 15 lectures in 5 different languages. Almost 2000 veterinarians from 44 different countries participated. 
This year Nextmune paid special attention to the mental health and wellbeing of the vets who keep pets happy and healthy with a webinar on workplace stress and burnout by Dr. Donna Gurney. Dr. Thierry Olivry, Head of R&D, and other established experts also gave their view on possibilities of testing molecular components and identifying allergen cross-reactivities with the PAX – Pet Allergy Xplorer, the first molecular serum IgE specific test for pets.
In total, the participants gave the event a feedback score of 90 out of 100. Great work by the Nextmune team educating more veterinarians to improve the quality of care, and to the community of veterinarians committed to learning!