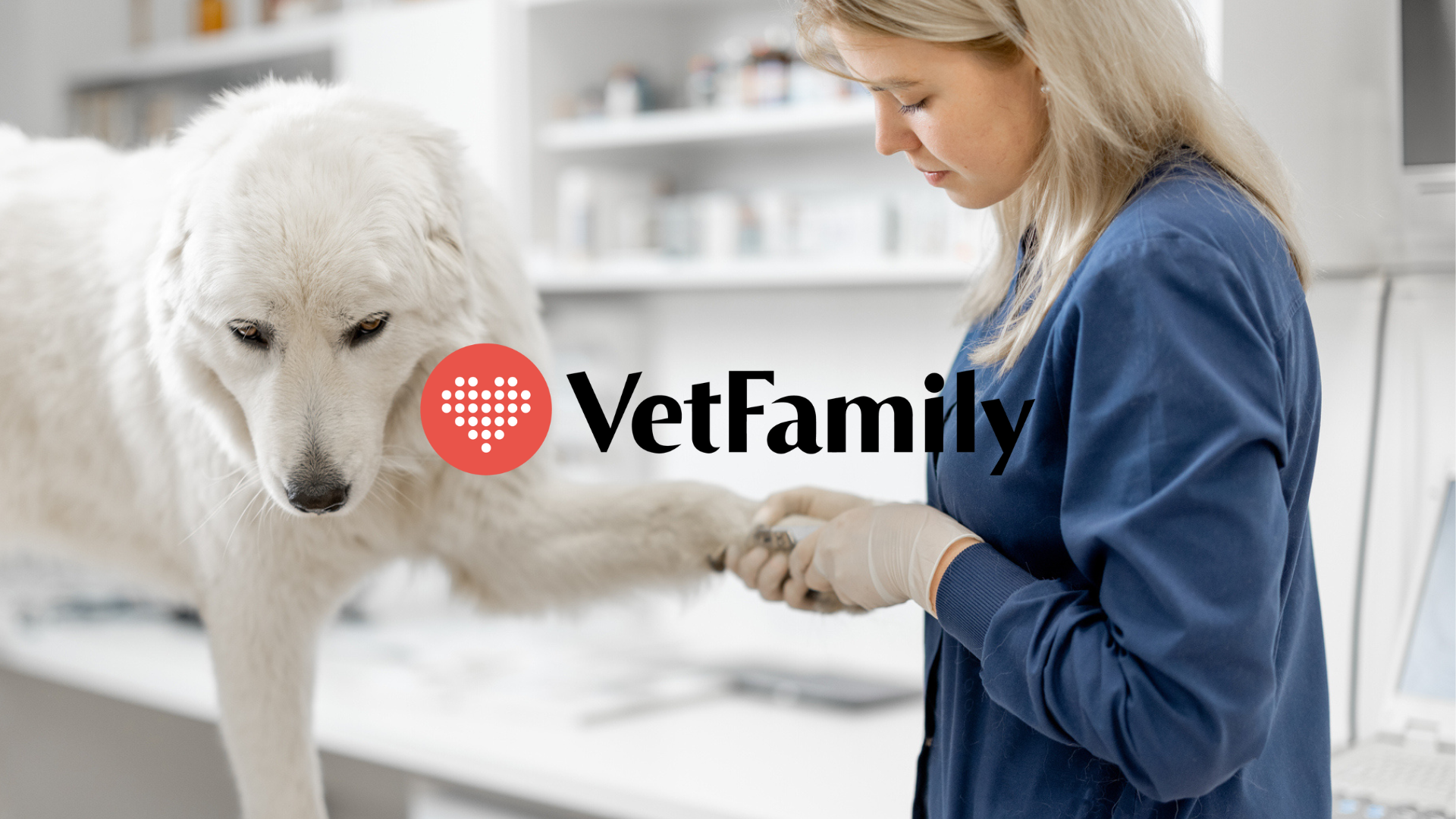 VetFamily reaches impressive milestone
Vimian's veterinary services segment VetFamily is the community and services provider for independent vet clinics. In March 2023, they hit the remarkable milestone of 5000 member clinics globally. This achievement is proof that independent vet clinics are constantly looking for ways to improve and develop their business. By joining VetFamily, they not only gain access to a community of other vet professionals but also to a range of tools and services that help them improve the quality of their service and enhance their profitability.
VetFamily offers marketing support, training and education, financial planning, and access to a network of industry experts. By sharing their knowledge and experiences with each other, their members are able to learn and grow their businesses together.
One of the member clinics in Scandinavia shared, "Being a part of VetFamily has allowed us to stay competitive in an increasingly crowded market. By collaborating with other independent clinics and learning from their experiences, we've been able to develop new ways of working that have helped us grow our business and attract new employees to our team."
The success in reaching 5000 member clinics globally is a clear indication of the value that independent vet clinics place on belonging to a community of like-minded professionals. By working together, they can achieve more than they could on their own. Ultimately, being part of VetFamily means independent vet clinics can provide better care for their furry patients while improving their business, all while connecting with other professionals who share the same passion for animal welfare.
The community currently serves independent vet clinics in 11 countries; Australia, Belgium, Brazil, Denmark, France, Germany, Netherlands, Norway, Spain, Sweden, USA.
If you are an independent vet clinic looking to develop and strengthen your business, consider joining VetFamily today, learn more here https://vetfamily.com/.