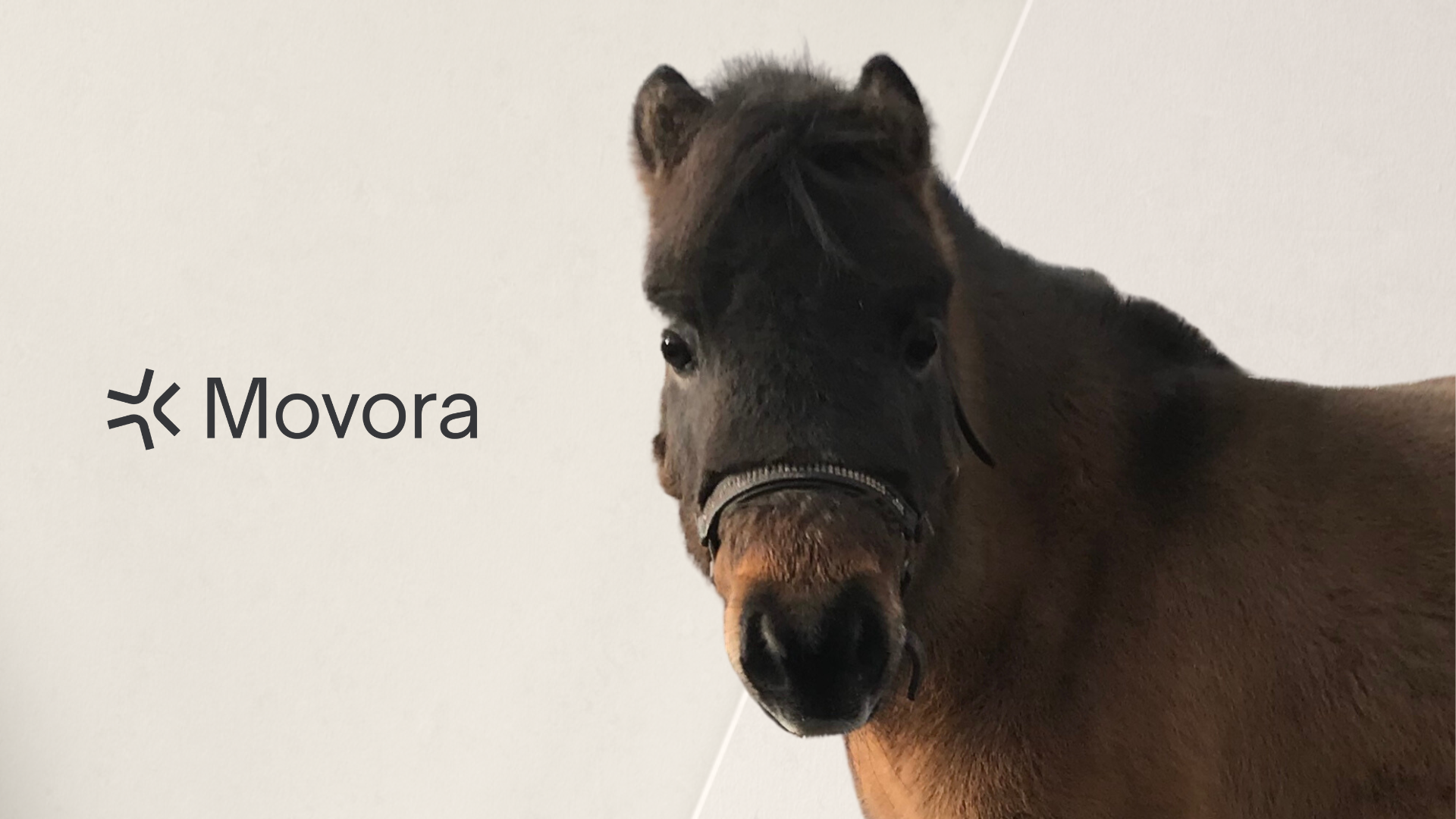 3D printed veterinary orthopedic implants
Vimian's MedTech segment Movora is one of the first companies to bring 3D printing to the veterinary field and "print" hip, elbow and ankle implants for companion animals from titanium alloy. The customized implants can meet patient specific clinical problems that cannot be managed through standard products.
Further, the 3D printing enable production of implants with minimum waste since it only uses the exact amount needed for the implant. In 2022, the first successful surgeries with 3D printed orthopedic implants were completed.
An example of this is Duncan, a miniature horse who successfully got a 3D printed left hip replacement and is now able to move freely. Look at him go! 🐴 Great work by the Movora team improving animal health through science and technology.