Animals
Increasing animal welfare and reducing antimicrobial resistance (AMR)
Across Vimian Group, we share a passion for making a positive impact through the improvement of animal health and welfare. There is a close link between animal and human health, for example, using diagnostics to prevent zoonosis. Further, several studies have demonstrated a positive connection between pets and the physical and mental health of their owners.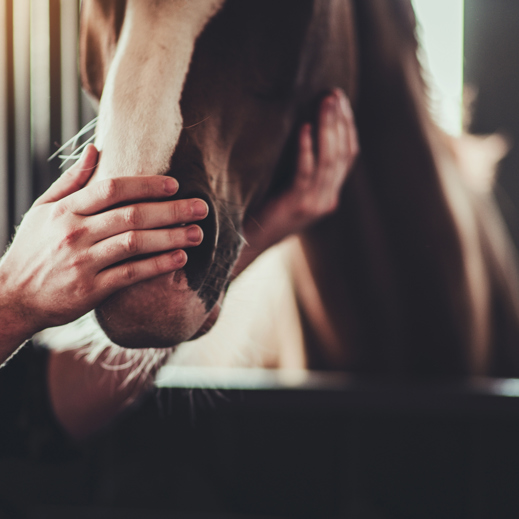 Animal welfare
Commitment

Promote ways of working and solutions throughout the value chain that contribute to improved animal health and welfare
KPIs

New products released/updated that enhance animal welfare (#)
Educated animal health professionals across verticals (#) i.e. surgeons, veterinarians, pet parents, diagnostics professionals.
Antimicrobial resistance
Commitment

Create and promote innovation projects and preventive methods to reduce the use of antibiotics
KPIs

Annual sales increase of solutions that reduce the use of antibiotics (#)
Connected to UN's SDG targets